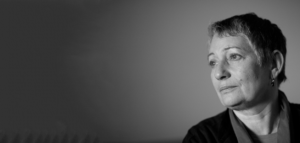 Richard Pevear— Ludmila Ulitskaya is one of the major Russian writers of our time. She began writing rather late: her short fiction began to be published in 1990; her first… READ MORE
The Margellos World Republic of Letters is committed to bringing the finest works of world literature into the English language. Sign up below to receive series updates, information about new releases, and exclusive content.
Contact Us
For any questions regarding the Yale Margellos, please use the button below to contact us.